How to prepare for an international moving?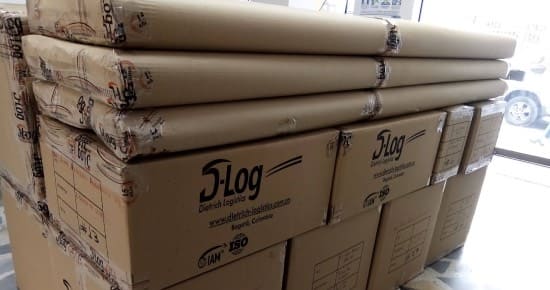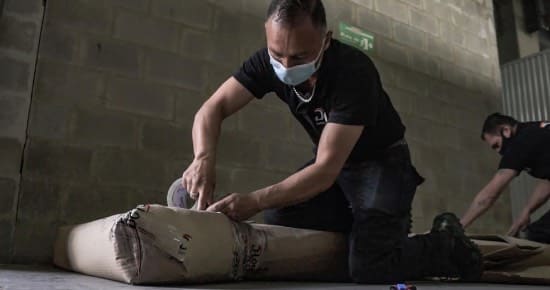 Step by step guide
Are you moving abroad soon and don't know where to start? Don't worry!.
In this blog, we will provide you with a detailed and easy-to-understand guide on how to prepare for an international moving. From choosing a reliable moving company to adjusting to your new home, we will cover all the necessary steps to make your moving as smooth as possible.
A checklist of things you need to do before moving abroad. This could include closing accounts, notifying your service providers, etc.
A guide on how to choose a reliable international moving company. This could include things like comparing experience, that they belong to a recognized international organization such as: IAM, FIDI, LACMA, etc.
Checking prices and the scope of the quote. It's important that they include destination costs to avoid surprises when the moving arrives to the destination country.
Tips on how to pack your things for the moving. This could include suggestions on how to pack effectively and what things not to pack. If you choose to hire a specialized company, it's better that they do all the packing.
A section on how to prepare your home for the arrival of your things. This could include things like hiring a cleaning company or making arrangements for someone to help you moving your things.
A section on how to adjust to your new home once you have moved. This could include things like finding a new doctor and learning how to use public transportation in your new city.
If you have any questions or need more advice, don't hesitate to contact us at [email protected]
We help you with your move!