Air Cargo Transport.
Export / Import of Merchandise.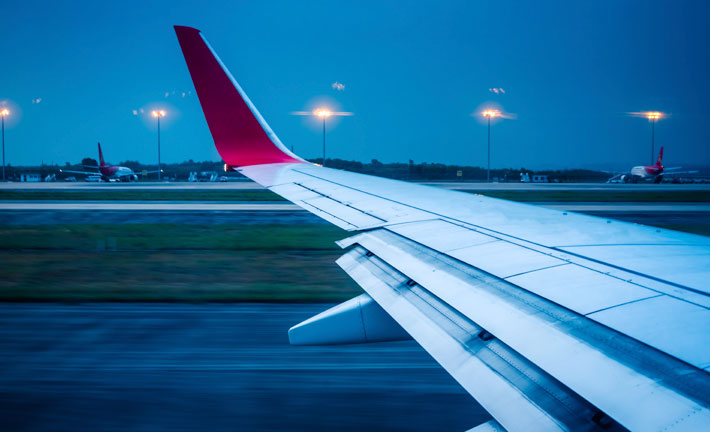 Trust:

General cargo. Special projects. Oversized equipment. Partial and total charters. International Items. We move all kinds of merchandise, time being our best ally. It is the ideal means of transport for goods that, due to planned or unexpected circumstances, require rapid response and delivery.
---
Air Freight Transport:
This means of transport has fewest accident, so it is the safest scenario to travel the merchandise especially if it is of great value.
Your merchandise arrives where other means of transport do not arrive thanks to the more than 40,000 airports in the world that allow us to take your merchandise anywhere with safety and speed.
The merchandise is collected at the customer's site before being loaded avoiding storage costs, it is transported directly to the airport and once the formalities are done, it is loaded into the aircraft's hold.
It is more economical when it comes to shipments, also avoiding the merchandise has to be consolidated and deconsolidated with the corresponding time savings.